Home > Sell My Home
Sell My Sarasota Home




In less than 15 minutes, John Woodward walks you through what he does and shows you some of the actual results his marketing has been able to produce for sellers of real estate.
More buyers can equal a better price and better terms. The case studies listed to the right are the actual homes mentioned in the video. Watch the video and see how he sells homes just like yours.
John Sells Sarasota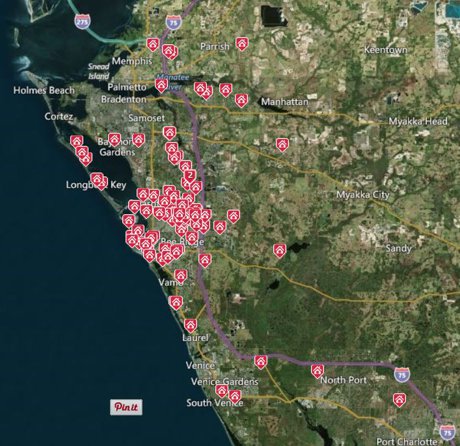 Locations where John Woodward has Sold Homes
An appointment with a REALTOR can take an hour or more. Industry experts suggest in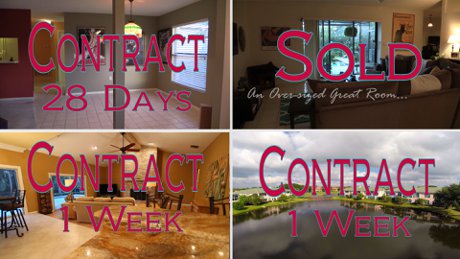 terviewing three agents before deciding who is best to market and sell your home. In less than 15 minutes, John Woodward takes you
through what he is doing to sell homes and has the results to show. You can even verify his claims for yourself.
Doesn't it make better sense to at least have an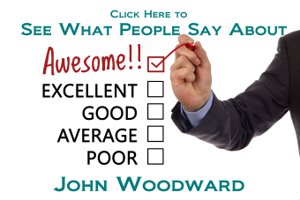 idea of what your agent is going to do for you before taking the time to talk with them? It is the same commission regardless of who you choose. Getting the best marketing produces more buyers which should get you better terms and a better price.
John also has links to the posts and videos used in the production of the video so you can verify John's claims in the video. These are the actual posts and you can see how the count and views have increased since the release of the video. Some numbers aren't available to the general public so John has provided screen shots of those numbers for you to review yourself.
You might ask why is it important that John mentions he has figured out how to get the incremental costs down for this sort of promotion. Video can cost a broker upward of $3,000 for just one home.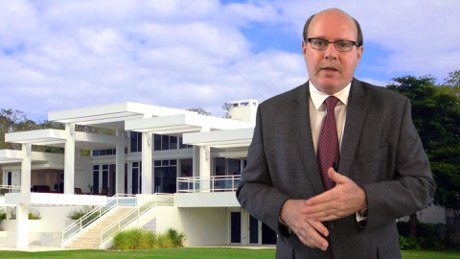 The costs are just too much for most brokers to justify unless you have a million dollar home. Sure, he does great promotion for high end homes too. By getting the cost down,
John is probably the only broker that can offer the same million dollar ad campaign on homes that are more moderately priced.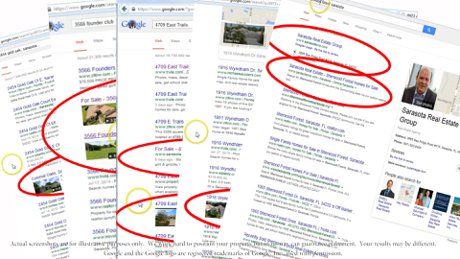 If you think you have found a better agent to market your home, John suggests you hire them. But he does believe that once you have the opportunity to watch his "Sell My Sarasota Home" video and check the numbers out yourself, there really isn't a better way to go.