Is Florida in for a crash like in 2008?
Sarasota, FL - The real estate market crashed 2007/2008, so it will probably happen again, right? Let's dive deep into the differences in today's Sarasota real estate market.
The most significant comment I hear from people looking to buy is that they are waiting for prices to come down or the market to crash. The price increases we saw over the past few years were spectacular and, of course, not sustainable. Interest rates began to increase in early 2022, putting the brakes on an overheated market. The first thing many start thinking is that the market will crash, as it did in 2008. The foundation or runup to the crash of 2008 vs. today is quite different, and a crash is doubtful.
Be Sure To Check Out Our Video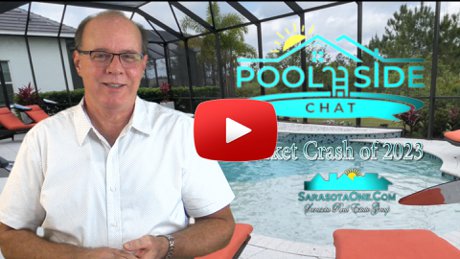 Florida is a desirable destination due to the warmer climate. Supply and demand govern market prices. Low-interest mortgages allow homebuyers to pay higher costs when money is cheap and helps to increase demand. We also have no state income tax, and there is a general feeling that
View More