I am a firm believer that you, as the seller pick the price.  My job is to provide comparables, the active competition, and anything under contract so that YOU, the seller can make an informed decision about pricing.
We will walk though it together and try and make the best determination as to where we should be in the market.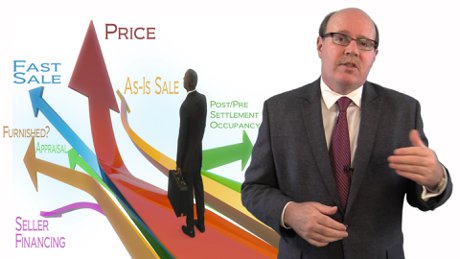 Pricing also has to meet with your objectives.  Obviously, we might take one pricing strategy if you need to sell in 30 days vs. a strategy where you have more time.   Every home is unique as are your requirements and objectives in a sale.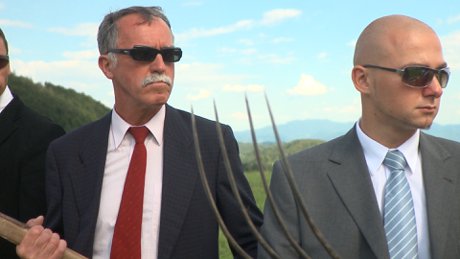 If you are talking to several agents, understand the best marketing will always get the best price.  The comps don't change and for the most part, your home probably won't change either.
The variable is how well your home is marketed.
There is a phase in my business known as 'buying the listing.'  This happens when an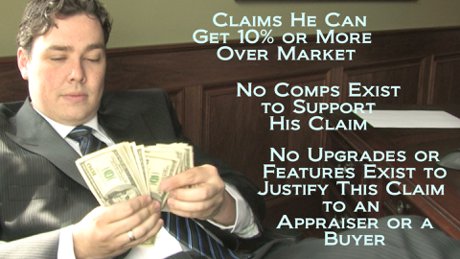 agent is selected solely because they gave the highest price.  Then, days or weeks after being on the market with no showings, the calls to lower the price start coming.  Unless a pricing suggestion makes sense, don't fall for this tactic.  Buyers have too much information and won't fall for over-priced homes.  
Would you?