Home  >  Sell My Home  >  How John Makes the Most of the Tools Available

As with any agent, I put your home into the MLS but what I do is take it to the next level by using all 25 photos slots with high quality images when possible.   I am surprised at how many fish eye and cell phone photos are out there to "showcase" homes.
Really? 

It's not acceptable to me and shouldn't be for you.   I also take full advantage of the remarks section of the MLS.  This is where we can say anything…again,   it still amazes me today how few really fully utilize this.  Content in the remarks field is written around some of our best preforming search phases and key words.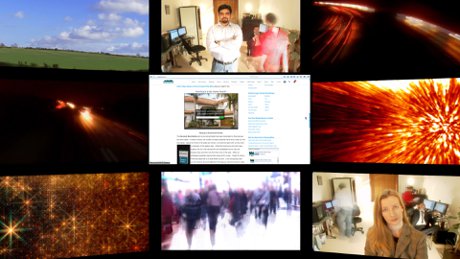 Why? 
When your home goes into the MLS, it is shared throughout the real estate industry on sites like Zillow, Trulia, and REALTOR.com. 
It also goes out onto the exchange where many sites get their listings to display. Google indexes them all… both the text, photos and video…so it is important.   It's not just being on the net, it's about being found.
I also mail into the neighborhood.  Your neighbors love the community too and who knows, maybe they know someone who is looking. 


 
A sign, where permissible, is a necessity and high quality glossy brochures are at the property for buyers to grab.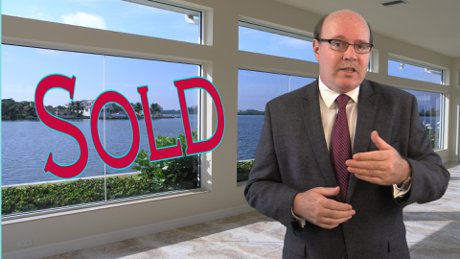 Now, if 85% of buyers are from out of town, this is exposure you can't afford to miss out on.  How else could a potential buyer make a decision to buy or arrange to get to Florida to take a look at your home?