Home  >  Sell My Home  > Being Found-Quality Promotion is the Key

Search your own address and there will be hundreds or even thousands of entries.
You see, it's not getting ON the internet that's the hard part, it's being FOUND that is the challenge.  Every buyer uses the net to find and research property.  I don't know of many internet users that have the patience to look through thousands of pages from a search to find your home.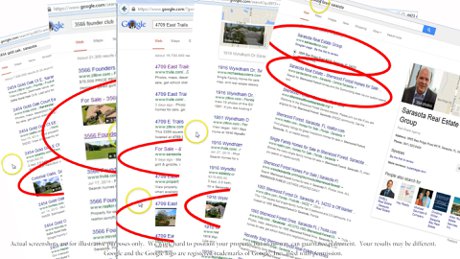 Placement of your home is the key so the agent you choose to market your home DOES matter.
Since first entering into the real estate field full time in 1991, I have seen several ups and downs in the market.
When the market here in Florida lost values in excess of 50% in the 2008 time frame, I knew, when buyers came back, having a top producing site would be key to my company.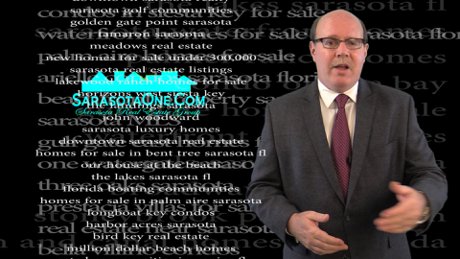 Around 2009 when the market was In the tank, I started to look for ways to capture the buyers I knew that had to come.  I mean, prices couldn't keep falling forever.  So I found a framework in which to build what has become one of the top sites for real estate, SarasotaOne.com.  There are over 4300 search phrases that people use to find SarasotaOne.com every month.  Over 1100 of those are on page 1.
Google is in the business of search and they only put the best results at the top.  My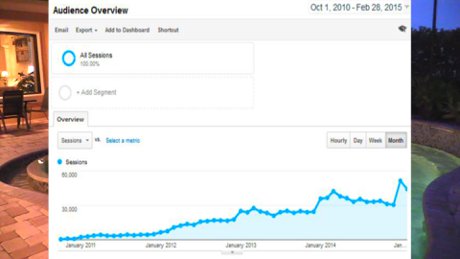 emphasis has always been quality over quantity and that is part why SaraostaOne ranks so well. My Traffic continues to rise every year.
I leverage the on-line reputation of SarasotaOne to get your home in front of as many buyers as possible.
Nearly every buyer today starts their search on-line and we truly get a lot of people looking.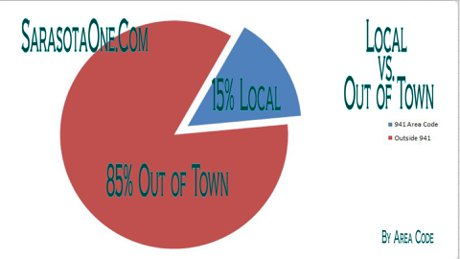 Of the almost 5,000 newly registered buyer leads we had over the past 12 months, 85% of those folks are from out of town.
What that means for you as a seller is that your presence and presentation on the internet is extremely important.