Home  >  Sell My Home  > Intro-Marketing-Pricing-Being Found

So you are looking for an agent to market your home…or, maybe your home is on the market now and…you are looking to make a change when your listing term is up.  Hopefully by the end of this video, you will agree that what I am doing to market homes truly makes a difference.
 Hi, I'm John Woodward, the broker of Sarasota Real Estate Group.
Real estate marketing and pricing go hand in hand.  If you get the best marketing in the world that is able to get you home in front of every single buyer and you over price, your home won't sell.   Go the other direction and under price your home.   With poor or no marketing even the under priced home won't sell either.  So marketing and pricing DO in fact work together....they have to.
What we are looking for is a buyer and buyers
today have more information at their fingertips than they did just 5 years ago. 
Nearly every buyer has access to sales history, public records, zestimates , and the list goes on. 
So unless you have more square footage, a superior lot or better view, high quality and recent upgrades compared to the comparable sales, expect buyers to have a good sense of value before they even take a look. 
They also have a better handle on what is available on the market because they have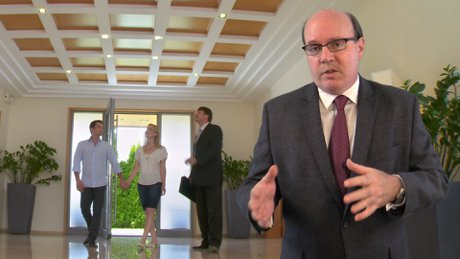 been actively shopping your competition.
Most all agents today have a common phrase in their listing presentation that's goes like "and we'll get your home on the internet." 
What exactly does that mean?  What isn't on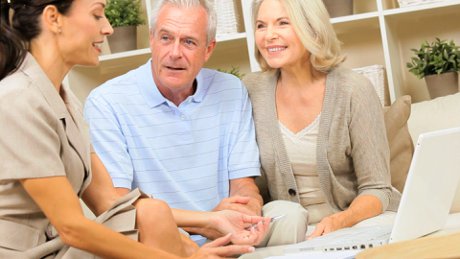 the internet nowadays? 
Google is the preeminent search engine so my focus is to be at the top.  After all, Google IS the place most go for information.
Do a search for the phrase 'Sarasota real estate' and you get over 18 million results all competing for the coveted page one position which I have with my site, SarasotaOne.