Home  >  Sell My Home  >  Smart Advertising Quantifies how many Buyers Look

Buyers tell you loud and clear how accurate the price of your home is by either beating the door down or by staying away.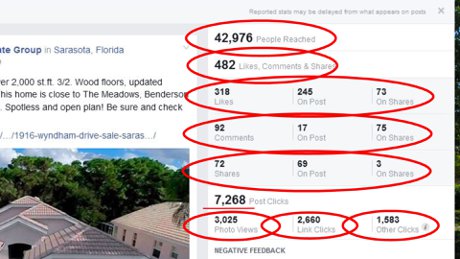 Really, if you have an agent in your mind that will be the best one to market your home but doesn't agree with your price choice; ask them if they will try it.  At least, as in my marketing efforts, the people who looked at your property on-line can be quantified.
If no one comes and looks, the feedback is unfavorable, or no offers come, everyone knows the next step.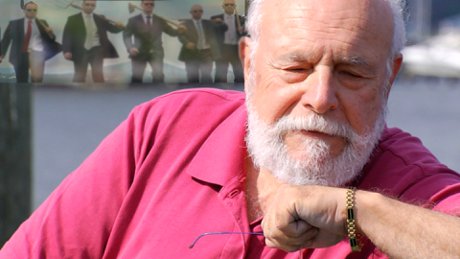 Again, it is back to marketing and if done correctly, you at least know it has been exposed to the market which should give you the best shot at the higher price.
I did a complete video on the "how" of pricing that you can check out as well that is available on my YouTube Channel.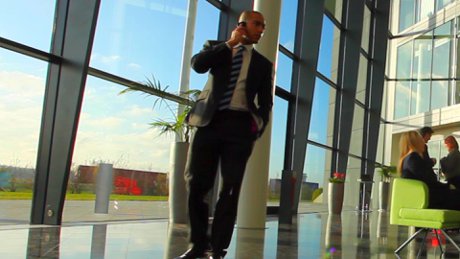 Communication is also key.  Throughout the process, I am always available to answer questions and will keep you up to date as events unfold.  Any new listings or sales in the area are sent to you as well so you are kept informed as to the daily market changes.
There really isn't another agent out there in the market today I know of that can offer this level of exposure for your home.  The numbers tell the story and are available for you to check out.  If you know of another broker that does a better job, hire them. 
If you don't, give me a call at 941-922-8400 and let's get started.
Previous < Page 1 2 3 4 5 6 7 8 9  > Up