Home  >  Sell My Home  >  Case Study : 1522 Gondola Park
1522 Gondola Park in Venice
Here is another home sold in less than a week of the video coming out.  We had a few delays getting the video up due to some estate issues surrounding the home.  This is a perfect example of a smaller market home in Venice benefiting from John's marketing.  Priced right at  $200,000, this home went under contract quickly after the video came out. 
There are always positive points in every home and that is what we try to capture.  Out of town buyers really get a good picture of the home and amenities that photos just can't convey.  We used aerial to show the layout of the community, the expansive lake and the clubhouse.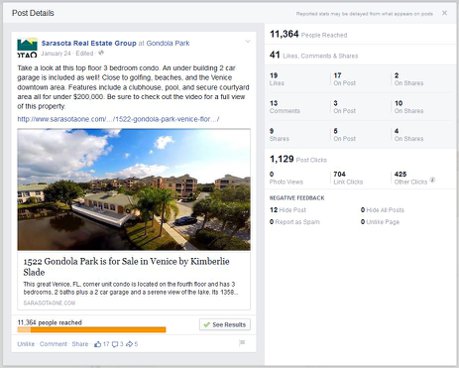 As expected, we wouldn't expect to see the big numbers in Venice like we do in Sarasota.  The markets are different in size.  Even still, the home sold within a week of the video coming out.  What more could you ask for?  It a perfect example of marketing and pricing working together to find new owners.
Related Posts: