John Woodward Sells Siesta Key
The worth of any real estate marketing plan is gauged by the results.
Results based from 2015
John Woodward has put together a plan for sellers averaging 98% of list price vs. the 96% all other MLS sales have been. That is a difference you can take to the bank! It requires putting all the marketing pieces together to effectively bring as many buyers to the table and then having the skills and market knowledge to effectively negotiate the best price and terms.
Finding a Siesta Key Buyer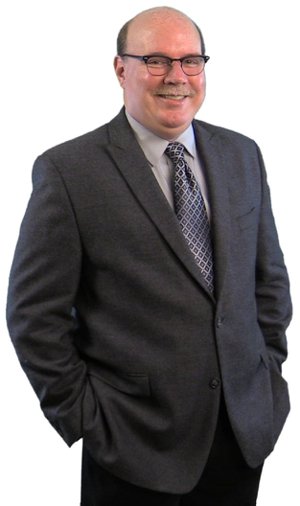 Just about every buyer of real estate starts their home search on-line. Putting your home in front of as many interested buyers is what John does.
This includes letting some of the over 5,000 new buyers that register at SarasotaOne.Com over the last year along with the over 4,000 Facebook followers Sarasota Real Estate Group has. Ads for your home is targeting and specific to the audience having interest in your home. When a potential buyer has shown interest, John makes sure they are delivered the best representation of your home
possible. Quality photos, informative written content, and engaging video are the pillars to a successful outcome. Don't be surprised if we don't accumulate hundreds of interested buyers and thousands of folks who see your home on-line within just a couple of weeks just like John has done in the past.
Success Leaves Clues
It is not by accident his results are better than the average agent. The other half of the equation is negotiating for more and (while marketing is a key) marketing alone does not 'seal the deal.' Having more than just one interested party produces a better price and can also produce better contracts. Faster closings with fewer inspection issues are the result when backup contracts can be secured. It doesn't always work that way but John has had this sort of circumstance for several sellers recently.
Buyers also benefit from John's negotiating by having better terms and a
better price in the buyer's favor. Again, it is all about representing is a way the bolsters our position. We are never insulated from the direction the wind blows when it comes to the real estate market but his experience and market knowledge are put to use during every transaction. The results are happy customers. It is worth hearing what some past customers have to say about John.
It is all about obtaining better deals for John's customers.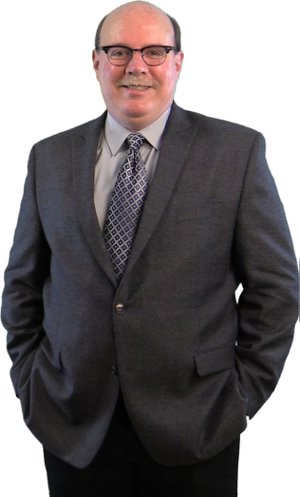 Here is an example of sold results on Siesta Key. John had a contract within 16 days that was over 98% of asking.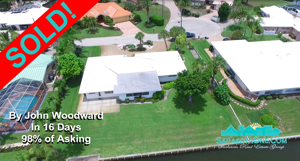 When he talks about better contracts, there were also two written backups within a month of coming on the market. The seller benefited by having other contracts to go to in the event the primary buyer decided to get cold feet or became demanding with any inspection issues. A better deal, closed fast and with more cash to the seller is what John believes it should be all about.
Banks are generally not known as 'push-overs' when it comes to purchasing a foreclosure but John successfully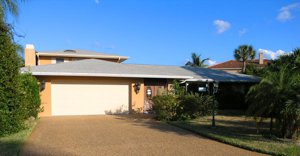 negotiated 12.5% off of the price on this Siesta Key home. That works out to being over 8% better than what the average transaction would be able to get or a savings to John's customer of over $100,000. It took pointing out some indisputable negatives with the home and the buyer's ability to close quickly. It didn't hurt either that John developed a great working rapport with the bank's listing agent either. "You do what is takes." This is just another example of real estate negotiations that you can take to the bank.
Don't get Stuck in Your Listing!
Concerned about pie in the sky promises just to get your listing? John is so sure of his marketing and has the highest level of commitment to do what he says that if you find he isn't doing what was promised, you can cancel your listing at any time and he puts this promise in writing. No tricks, no fees, no kidding!
Check out some of our other recent Siesta Key real estate activities.