Sold in Sarasota
9023 Province Street in Sarasota, FL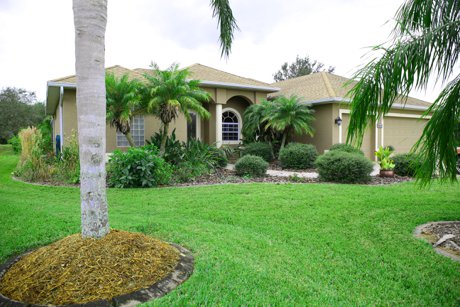 There is a saying that "everything works out for the best." In the case of John Woodward's most recent sale in Laurel Meadows, this statement rings true.
In a competitive active real estate market, the multiple offer situations are common place. The buyers had found another home right around the corner and were out bid. Just a couple of weeks later after being disappointed, their new home popped on the market. What it had that the prior home didn't was a pie shaped lot with an expansive private view off the pool and back along with a serene lake on one side.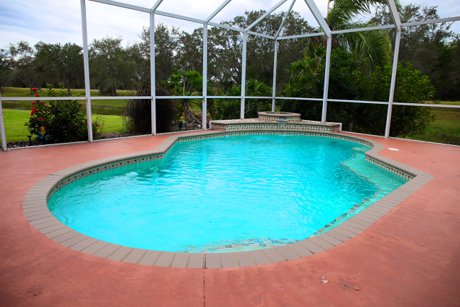 Helping these buyers was also a seller that priced their home above the $400,000 price point which eliminated buyers looking below this price point. They priced the home out of the neighborhood price bracket. It took a little bit of time but we were able to get the seller to agree to final price of $390,000. A large down-payment, pre-approved financing, assured the sellers that a quick close was possible further helping to come to terms.
If location is the number-one factor in home pricing, this home had one of the best locations in the neighborhood. This was a case of being beaten out on another home actually worked out for the best!
Selling or buying a home requires knowledge, patience, and having a seasoned professional to help guide you through the process. John Woodward has been selling homes for almost 30 years. An experienced professional, working to help you achieve your goals helps put you in the drivers seat. Call John at 941-922-8400 and lets get started!

Related Information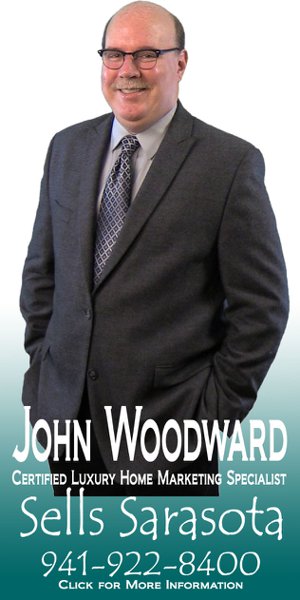 Join In the Discussion Here