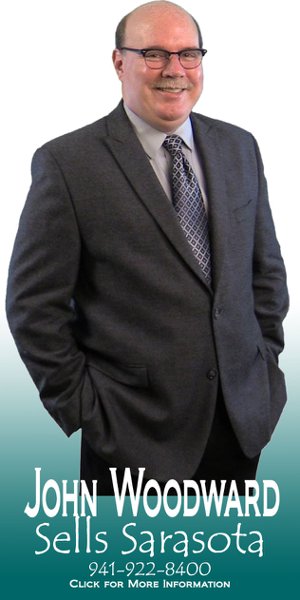 The upside of a subdivision analysis of an areal like Laurel Meadows in the conformity in the neighborhood. This means the lot, location, year of construction, and architecture are relatively similar. There may be variations based on home size, view, or extras like a three-car garage or a pool so the variations are consistent.
Feel free to check back here or, using the buttons above, have this report delivered to your inbox on a schedule that fits your needs. You will never miss a new listing or sale. Registered users get one-click access to full photos, descriptions, and analysis.
If your eye is set on one of the homes in Laurel Meadows, be sure to use our instant valuation tool below. While no computer program can know the condition or specific amenities of any home, it is a great place to start.
We look forward to helping you to sell or by a home in the Sarasota real estate market. Our expertise and relentless pursuit of perfection helps us get to a smooth closing and a satisfying transaction. Call or email us. You will be glad you did!