Sarasota Luxury Home Sells for $7,000,000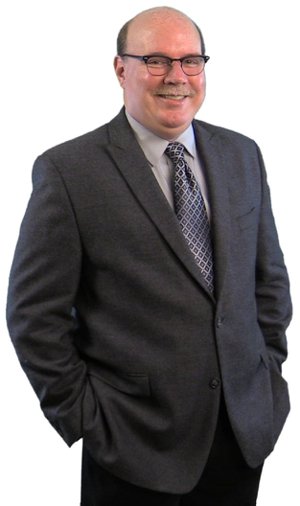 Sarasota Real Estate Group announces their most recent luxury home sale at 1452 Hillview Drive for $7,000,000 in the highly sought after "West of Trail" neighborhood of Harbor Acres.  John Woodward worked with the buyers of this magnificent bay front home built in 1997.  Situated on two lots covering nearly 1.5 acres, this is a setting and the perfect home that dreams are made of.   Sold on the heels of the recent Siesta Key home sale for $10 million, this sale further demonstrates the strength of the local housing market and the confidence buyers are showing towards Sarasota.
Built by WG Mills and designed by the Skirball Group Architects, this five-bedroom, five-full and three-half bath home has been
the back drop for many of larger and well publicized Sarasota social events over years yet still maintains a warm and casual feel for the owners.   Starting your mornings out with this view puts you in a great mood 365 days a year.  You could spend the day relaxing pool side and never find a boring moment.  The view from the infinity edge pool to the bay is uninterrupted.  The indoor to outdoor flow is perfect for entertaining or just living day to day.
Contemporary in design, the home makes smart use of the unique south-westerly view of Sarasota Bay and Siesta Key which is seen from the moment you enter through the front door and most other rooms through towering windows.  The effective use of glass helps to keep the home bright and cheery throughout.   Symmetry and balance are the keys to how well this home is laid out and how smart this home flows.
Construction of this home was accomplished by pre-cast concrete slabs which is usually only found in commercial grade buildings.  This method virtually assures an indestructible building and a solid, quite feel throughout.
This sale represents the highest Sarasota mainland sale this year and the second highest sale over the past six months.  Both mainland sales came out of the desirable Harbor Acres and over the past twelve months, nine sales over have been for over $1,000,000 out of the 166 home sites.
We understand the needs of today's sophisticated buyer who is looking for that special luxury home in Sarasota and the surrounding areas of southwest Florida.   Our website provides all the information to help your on-line search along with maps, photos, and virtual tours.  If its on the market, you will find it here.  When the time has come to buy, John Woodward has the skills and knowhow to get you your best deal in today's real estate market
and he makes sure all the details are covered to insure your closing is smooth.  You can reach John on his direct number at 941-922-8400.


Related Articles & Posts