Make Sure that Permit is Closed
When you have work done around the house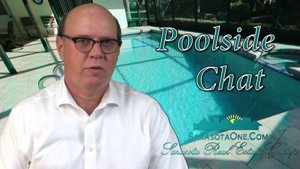 Having significant work done around the house for things like roofs, AC replacement or other significant repairs is probably going require a permit. Your contractor will know what is needed. Just be sure that when the work is done, the final inspection passes and the permit is closed. It is really an easy thing to do as most counties, cities and local jurisdictions have some sort of on-line permit look up.
Check out Poolside Chat for the Permit Discussion

I bring this up because we just had a home under contract that had an open permit dating back 12 years. The seller, due to health issues, could not help and the contractor that did the work was no longer in business.
What could have been a nightmare scenario would have been if, after 12 years, the repair had decayed to the point where it would not pass or even worse, the work wasn't up to code in the first place. If that had happened, a new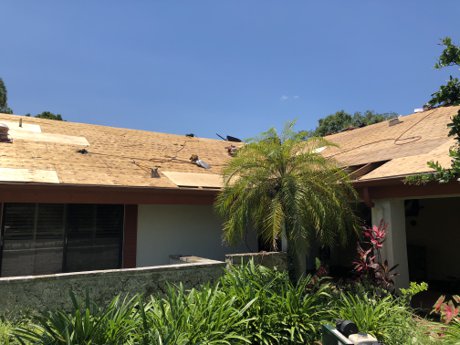 contractor would have been needed with new plans submitted… basically starting the whole process over. Fortunately, in our case I was able to work though the permit office, pay a small fee and have the work inspected.
The issue is that an open permit has the potential to create a cloud on the title. Most Florida contracts require a seller to pass clean title to the purchaser. An open permit has the potential to cause issues for the new owner. And most title insurance companies won't issue title insurance when a potential cloud on the title exists as an open permit might cause.
Personally I had some work done a few years back that didn't pass. Unless your contractor checks with the permit office, they might not even know an inspection didn't pass. I had to get the contractor back out and re-schedule a final inspection once the issues were corrected. All of this was done within a reasonable time.
We have a couple of the local municipalities' permit search link below to help. Of course, if we can help answer any questions, please feel free to reach out to us.
"Not intended as legal advice. If you are seeking legal advice, please consult an attorney"
Additional Links and Info
Join In the Discussion Here