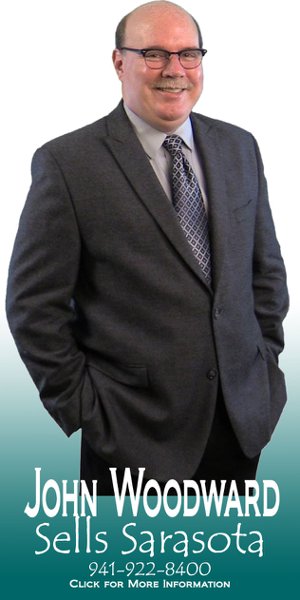 One of the key pieces of information any home buyer or seller would want before entering into the real estate market is knowing what homes are selling for. Below is the current market report for Turtle Rock on Palmer Ranch in Sarasota. Prices are affected by obvious factors such as size. Price per square foot addresses the overall condition of the home, features, and amenities like a pool, lake or preserve view. Our list is updated several times an hour so feel free to check back as often as you like for an updated report. If you prefer, the options at the top of this screen allow you to receive this exact report or a report for any market segment you are interested in by email on a schedule that suits your need. We can also update you with new, the price changed, and sales as well within 24 hours of the event.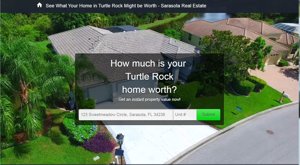 If you have a particular home in mind, our instant valuation tool below can help to get you into a little tighter range. Remember, no computer program can know the exact amenities nor can it take into account future market directions. That is what a professional like the ones at Sarasota Real Estate can accomplish for you.
We sell Sarasota and are eager to put our decades of experience to work for you. Give us a call and well be sure to put our marketing know how to work for you. Our objective to help you get your best deal and to make your next real estate transaction a smooth and satisfying process. Give us a call. You will be glad you did!