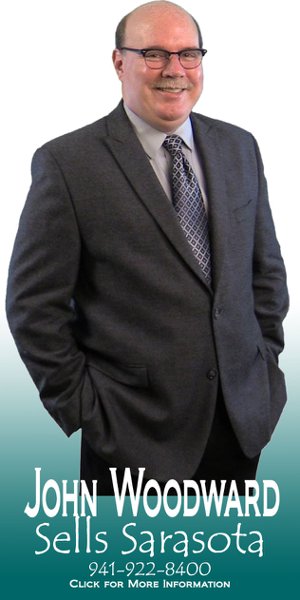 The Isles of Sarasota has a diverse selection of home styles and amenities. From townhomes and detached residences to private pools, preserve or lake views and the list goes on. Below is the latest analysis for the broad market which includes all listings and is in part the reason for a wide variance in price and price per square footage. We believe knowledge is power and that a simple, easy to read report with up to the minute MLS data is the most helpful.  Check back here often or use the options at the top of the page to have this report delivered to your inbox along with market updates on a schedule that fits your needs.
If you have a specific unit in mind, the instant property valuation at the bottom of the page is a great way to hone the price range in. Only a seasoned professional can know the exact condition and amenities to make a market analysis but the tools here are a great to get and stay on top of the real estate market.
We sell Sarasota and look forward to helping you buy or sell your Sarasota home.