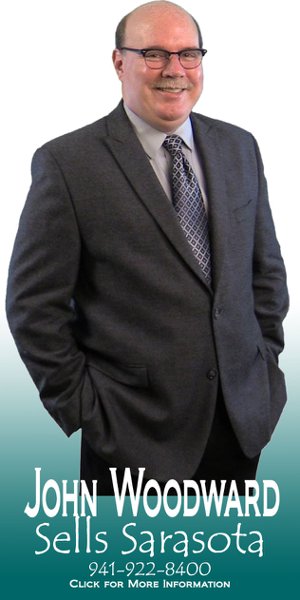 Having access to timely and easy to understand real estate market statistics can help to prevent an over priced listing as well as being able to recognize  an aggressively priced home that is meant to sell quickly. Below is the most up to date market analysis for the homes in Gulf Gate East. Variables like the overall condition, amenities, and home size will all play into the final pricing of a home. Price per square foot can also be an equalizer of value.Be sure to check back often as our report is updated several times a day. If you prefer to have this report delivered to your inbox on a time table that suites your needs, be sure to use the buttons at the top to keep track of Gulf Gate East or any other subdivision you have an eye on.
If you have a particular home in mind, our instant home valuation tool below can really help tighten up the price range for any property. Of course no computer program can know how updated a home is along with the unique amenities every home has, it is a great place to start. Our advanced home search keeps you apprised of any new listings, price changes, or recent sales in almost real time. There is never a reason to miss out on that new listing or to know what the home down the street sold for. SarasotaOne is your tool to help you stay in the know.
If you have plans to enter into the real estate market, we sell Sarasota and are eager to put our decades of experience to work for you. Just give us a call or email us. You will be glad you did!