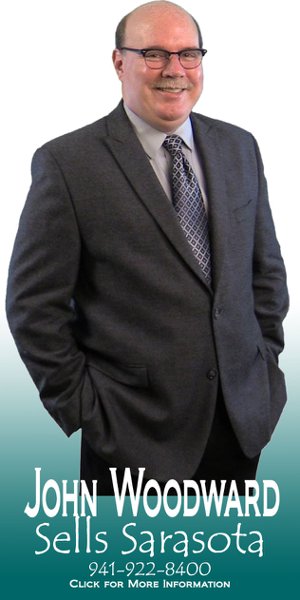 Fairway woods offers a mix of traditional condos and villa homes. When making comparisons when contemplating selling or a purchase, be sure to avoid mixing and matching. Views of the golf course, lakes, or preserve all play into a final valuation that we are happy to help guide you with.
Below is the current snap shot of homes for sale, listings under contract and recent sales along with high level analysis of the Fairway Woods real estate market in Sarasota.
If you have a specific property in mind, be sure to take a look at our instant property valuation to get a tighter price range for Fairway Woods. While no automated pricing model can take into account the unique attributes every property enjoys, it is a great place to start.
We sell Sarasota real estate and love to talk about all the benefits of living in the Palmer Ranch area. We are happy to help guide you through the process with an eye towards maximizing your successful results. We are just a phone call or email away and look forward to helping. You will be glad you did!