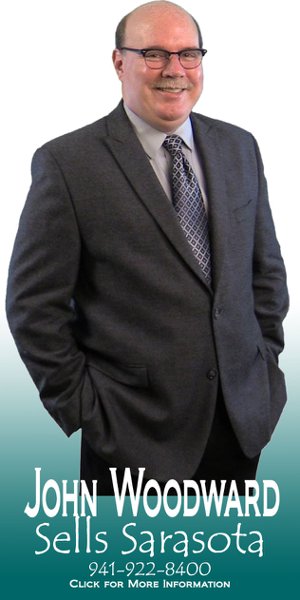 Real estate is usually one of the more significant financial transactions anyone makes. Without complete and up to date information buying and selling is like trying to navigate unfamiliar territory without the lights on. Sure, you might get where you want to go but why do it without the odds in your favor?
Below is the most up to date market snapshot for Bella Villino on Palmer Ranch. Pricing is always in focus but the next layer, price per square foot, can be just as important. It speaks to amenities and condition. At Bella Villino, upper floor units will have high ceilings and better views which will be worth more. Condition also plays into the equation but both will reflect higher per square foot prices than a lower floor unit in need of a little updating.
Be sure to check back often as our report is updated several times per hour. If you prefer, use the buttons at the top of the page and we will deliver this report to you on a schedule that fits your needs right to your inbox. We can also get the new listings, price changes, and sold condos to you in almost real-time as well.
We sell Sarasota and real estate is our passion. Give us a call. Our decades of local market knowledge can really make the difference between a good deal and a great deal. We look forward to helping!